Fort Collins Medicare Insurance
Medicare Supplements, Medicare Advantage Plans, and Prescription Drug Coverage.
Colorado Medicare supplement plans and Medicare advantage plans can be complicated. Our Medicare insurance advisors in Fort Collins are here to help!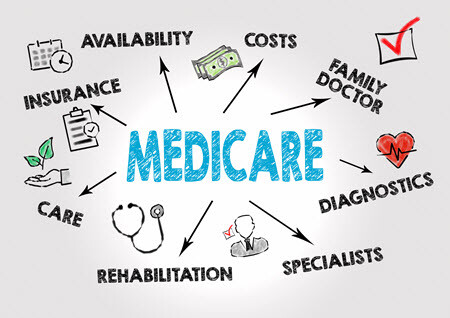 Medicare supplements can be very confusing. What's covered? What's not? When is Medicare enrollment? What does Medicare open enrollment mean? Do I need a Medicare Supplement Plan? What is a Medicare Advantage plan? Will a Medicare supplement plan work with my preferred Doctors? Will my prescriptions be covered on a prescription drug plan? What is the best Medicare supplement plan? 
In short, what do I need to know about Medicare that I don't?
That's what our Colorado Medicare Insurance Brokers are here for —to help answer all those questions and more!
We don't just sell Medicare supplement plans and Medicare Advantage plans. We take the time to understand each client's unique healthcare situation, and that's what makes us the best Medicare insurance advisors in Fort Collins. We also take the time to inform and educate clients so that they can make effective decisions about their Medicare supplement plan and Medigap options. Once we have an understanding, we recommend what would be best for them and their unique needs. Again, we do what's best for the client. Period.
Unlike other Medicare insurance agents that work only one insurance company, our team at Sage Benefit Advisors are true Medicare insurance brokers in Colorado. This means that we work for you NOT the insurance company. We are appointed with all the major Medicare supplement and Medicare Advantage insurance providers in Colorado. Once we understand your needs, we help you to implement the best solution for your healthcare needs. We also provide ongoing support. Since Medicare supplement plans and premiums can change each year, we will ensure that you always have the best plan(s) to meet your needs.
Connect with a Fort Collins Medicare Supplement expert.
Call Now
Call now to discuss your Medicare insurance needs with one of our Fort Collins Medicare advisors. Expert assistance is just a phone call away.
Book an Appointment
The most effective and efficient way to connect with us is to book a FREE phone OR in-office consultation with one of our Fort Collins Medicare insurance brokers.
Shop Online
If you would rather do a little window shopping first, you can do so here. Let us know when you are ready for our help or to sign up!
Our local, Fort Collins Medicare insurance brokers offer education, consulting, and decision support.
We help to implement the agreed-upon Medicare insurance plans (or Medicare Advantage Plans)—we help every step of the way!
We offer year-round access to our Medicare insurance advisors in Fort Collins.
We review your Medicare supplement plan annually to ensure you are in the best place.
You won't find the same plan for less anywhere else. GUARANTEED.
Whether you're turning 65 or you've had Medicare for years, we can help you! To learn how, contact us today!
Insurance Companies We Work With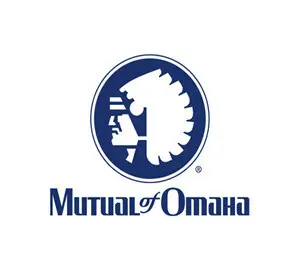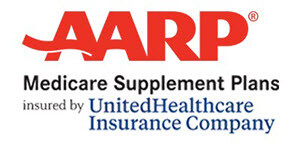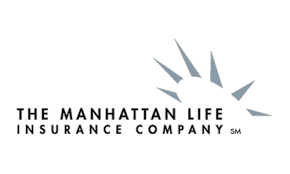 Important Disclosure: We do not offer every plan available in your area. Any information we provide is limited to those plans we do offer in your area. Please contact Medicare.gov or 1-800-MEDICARE to get information on all of your options. By requesting an appointment or otherwise contacting us, your information will be provided to a licensed insurance agent. You may be contacted by a licensed insurance agent.