Health Savings Accounts in Fort Collins
Learn how an HSA Plan can lower your premiums and reduce your taxes.

For most people, Health Savings Accounts and HSA Plans just make sense. Instead of paying high premiums for a "rich" health plan that you rarely use, why not opt for a high deductible health plan instead (that is much less expensive) and use some of the savings to fund a health savings account in Fort Collins. This is an account that you own, by the way, and the money that is contributed is tax deductible too! No more padding the insurance company's bank account—pad yours instead!
What, exactly, is an HSA?
A Health Savings Account (HSA) is a tax advantaged savings account that allows you to set aside money for health care. This savings account is paired with a high deductible health insurance plan—the result being affordable yet comprehensive health coverage. Different from other benefit products, dollars invested in a Health Savings Account in Fort Collins roll over from year to year (there is no "use it or lose it" rule), interest is paid, money can be invested in mutual funds, and it is owned by you, not your employer. HSA health plans, as well as HSA health insurance quotes, are available on an individual or group basis.
For more information or questions about our health savings account services, contact us today!
You pay less each month for high deductible health insurance premiums.
Contributions to HSAs are tax deductible, interest and/or investment gains in HSA accounts are tax exempt, and withdrawals for qualified health care expenses are tax free.
You make decisions about how your health care dollars are spent (or saved!).
Money from your HSA can be used to pay for a broad spectrum of health care services including many services that are not covered by traditional insurance plans (dental procedures, laser vision surgery, and over the counter medications, to name a few).
Money invested in your HSA belongs to you regardless of changes to your insurance plan or employment situation.
You can direct your HSA contributions to mutual funds or other long term investment vehicles in order to maximize the accounts value over time.
Connect with an HSA expert.
Call Now
Call now for FREE Colorado health insurance guidance. Health Insurance quotes and enrollment assistance are just a phone call away.
Book an Appointment
The most effective and efficient way to get help is to book a FREE phone OR in office consultation with one of our Colorado health insurance brokers.
Shop Online
Instant Colorado health insurance quotes are available here. We do not require any personal information to get quotes. You can apply online or contact us (recommended!) and we will guide you through the process.
Health Insurance Companies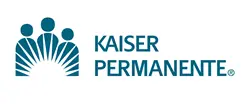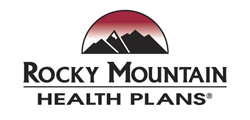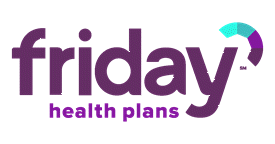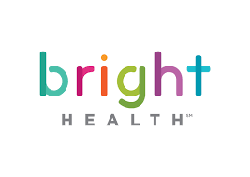 I have worked with Sage Benefit Advisors for many years. The staff are all professional, very knowledgeable, and helpful in understanding all the changes in healthcare.
Applying for health insurance is a task no one looks forward to. Tim made this process as easy as I could possibly hope for. He is extremely knowledgeable and helpful when it came to choosing the right plan for me. He went the extra mile to ensure all my questions were answered. The rest of the staff made me a priority when processing my application.
Nora was outstanding in helping me at the last minute to get health insurance. She was very knowledgeable, patient and efficient. I am so grateful to have a human being who I can call as opposed to a website where I have to hunt stuff up. Thank you Nora!