Individual and Family Health Insurance
Colorado health insurance quotes for yourself or your family are less than 30 seconds away! Simply enter your age and zip code to get instant health insurance quotes. No personal information is required to get health quotes.
OR
We work with the top rated companies, on and off the Colorado health insurance exchange, to provide individual health insurance quotes customized for your needs and your budget. Call 970.484.1250 today to enroll with confidence, knowing that you are getting best service, the best health plan, and the best price. To learn more about discounts and other cost reductions that you may be eligible for on Connect for Health Colorado (Colorado's health insurance marketplace) BOOK AN APPOINTMENT NOW.
Connect for Health Colorado
Connect for Health Colorado is Colorado's health insurance marketplace. Our health insurance agency is Certified by Connect for Health Colorado and our agents help to determine tax credits and other cost reduction opportunities, shop for health plans, and enroll in the Colorado health insurance exchange. This service is FREE for all Colorado residents. Phone or office appointments are available.
Sage Benefit Advisors is proud to designated as one of Connect for Health Colorado's year round enrollment centers.  Open enrollment for 2016 starts on November 1st and goes through January 31st. Visit coloradohealthinsurance.com for answers to frequently asked questions and for information about how to enroll in affordable health insurance in Colorado.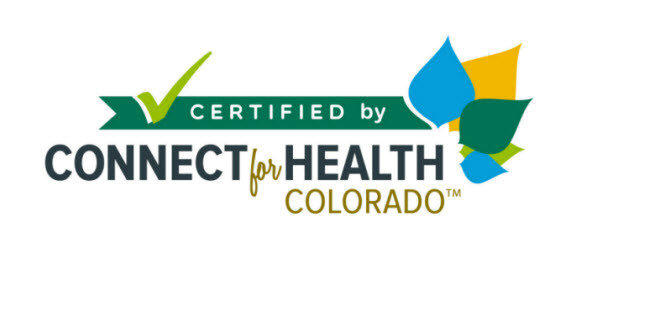 Group Health Insurance
Shopping for Colorado group health insurance does not have to be a pain! As Colorado health insurance brokers, we will contact all group health insurance companies on your behalf and will find the best plan(s) and the best price(s) for your business.
As a full service benefits agency, our service goes way beyond the sale. We handle all adds and terminations, manage the renewal process, and provide day to day support for you and your employees. We also assist with plan compliance including but not limited to Affordable Care Act, Section 125, ERISA, COBRA, and state continuation compliance. Also offering group dental, vision, life, disability and supplemental insurances. To learn more about all of our employee benefit services call (970) 484-1250.