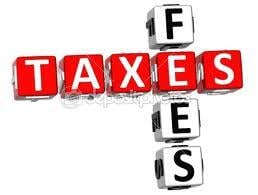 Although the employer mandate has been delayed for a year, other important changes are coming for large group employers (over 50 employees). Certain taxes and fees may affect large businesses as a result of the Affordable Care Act. Anthem has put together a guide to help employers make sure they know what's coming, and what they may need to do to stay in compliance.
New fees included in this guide are:
ACA Insurer Fee (Health Insurance Tax)
ACA Reinsurance fee
Employer mandate penalty (Delayed until 2015)
Make sure your business is meeting these new requirements; understand important details about these new fees, and learn what actions are needed. Click here to access this handy chart!