Beginning January 1, 2014, individuals and employees of small businesses will have access to insurance coverage through the Affordable Care Act's (ACA) health insurance exchanges (Exchanges), which are also known as Health Insurance Marketplaces. Open enrollment under the Exchanges will begin on Oct. 1, 2013.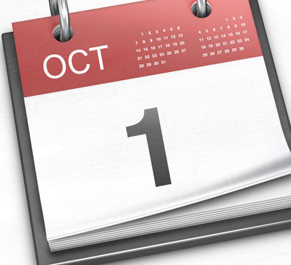 The ACA requires employers to provide all new hires and current employees with a written notice about ACA's Exchanges. This requirement is found in Section 18B of the Fair Labor Standards Act (FLSA).
The Department of Labor has provided two model notices for our convenience:
The relevant notice needs be completed by you (the employer) and distributed to all current employees by October 1, 2013. In addition, you must provide all new hires with a copy of this notice within 14 days of hire (effective October1, 2013).
For more information about this requirement, please review these FAQ's.
Sage Benefit Advisors has recently completed training on the new health insurance marketplace in Colorado (also know as Connect for Health Colorado). Effective October 1, we will begin offering and supporting all health plans in this marketplace. So, whether your needs are best served inside the marketplace or out, we will take care of you. If you have any questions, please don't hesitate to call us at 970.484.1250.