If you are shopping for an individual health insurance plan in Colorado, you need to be aware of the factors that impact value.  These factors include price, provider network, coverage, exclusions, among others.  You can easily compare Colorado health insurance plans using our instant quote generator.
However, we always invite you to call us to discuss your health insurance options before making your final decision and applying for coverage.  In doing so, we can learn important facts that may impact our recommendations.  For example, we like to know: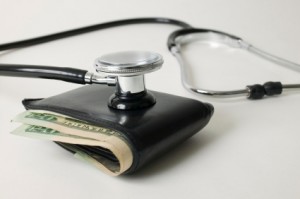 What you do for a living?
Your family status? Married? Have children? Considering have more children?
Health history?
Financial and tax status?
Do you own a business?
Risk tolerance (are you willing to go with a higher deductible in order to save on premium costs)?
The answers to these questions, and others, help us to ensure that we are making suitable recommendations for you and your family.  In addition, these consultations help to ensure that you fully understand the plan and features so that you get maximum benefit and value out of your premium investment.
Again, we invite you to use our website to get instant health insurance quotes; but please do not hesitate to call us for personal consulting and advice.  We can be reached at 970-484-1250.